quik stats  [
[1]
]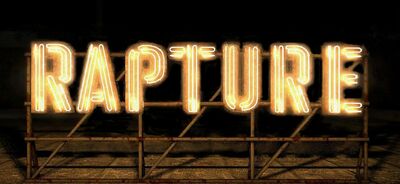 redirect to Main Page
[[2]]

TODO
TestPage#<>      test mid page achor jump
navigation thru this page instead of Main Page ???  inline into both ??
Fix community template  to list less  community activity (main content is not to be wily nilly edited...
resort
hyperlinks everywhere (ack!!!)
credits to the other wiki
backup image of all pages (alot of work lost if this wiki goes boom) there is a wiki feature for that - to export
.
.
.
.
.
.
.
Ad blocker interference detected!
Wikia is a free-to-use site that makes money from advertising. We have a modified experience for viewers using ad blockers

Wikia is not accessible if you've made further modifications. Remove the custom ad blocker rule(s) and the page will load as expected.