--- --- --- --- --- --- --- --- --- --- --- --- --- --- --- --- --- --- -
More interesting items/ideas for a Bioshock Rapture MMORPG
--- --- --- --- --- --- --- --- --- --- --- --- --- --- --- --- --- --- -
Part 39
--- --- --- ---
If Johnny Topside returned to Rapture would he now come on Delta Airlines ??
--- --- ---
The MMORPG is not on 'Hard' mode (but maybe for some people actually having to THINK in a game will be 'hard') :
The Corpse Gnomes would 'go on strike' because of the constant/endless hauling of Player corpses back to the Hospital/Reconstitution facility, and the Players would get sick of waiting to heal before resuming their adventures (Idea - a dreamscape to give the Player something to do while 'recovery' is in progress - strange I dont remember Ryan having a giant chicken head or Trolleys being made out of chocolate or giant mechanical pigeons or chromatic colors everywhere...).
Less deaths, more maiming. There would be 'situation contingencies' in this game for Players to deal with (and exercise their imaginations to handle them - you have to play very differently tactics-wise when you can only crawl because both your legs are broken and Splicers are hunting you). No insta-heal ... deal with it.
These game enhancements DO require the In-Game World interactions to 'make sense' (to be close to what real things act like, so Players dont have to continually second-guess whether any solution is a waste of time - 'it just dont do dat'). Objects should behave like real as much as possible - so than player can know what to expect from them.
More options of actions, but making the interface easy to control (to make it do what you decide without going down 5 levels of menus). Consoles might NEED voice commands as they simply have too few buttons. One of the things I hate most about some games is having to FIGHT a dimwitted misdesigned interface, when Im SUPPOSED to be trying to fight the opponents in a game.
--- --- --- --- ---
Return of Barbed Wire :
Can be made by the unskilled (and Splicers that like simple hobbies). It is essentially twisted wire with short sharp objects (usually more wire with sharp points) inserted into the length (between two twisted wires). When strung, it presents a physical obstruction (you get stuck on it and it can do puncture/tear damage). Its fairly strong and the sharp bits usually prevent brute force attempts to push thru the Barbed-wire Obstruction - its easy to get caught in it.
Is used to slow down opponents as a defensive measure. Can often be deployed quickly from rolls. Counter-measures take time (cutting manually or with explosives)
Lightweight and versatile. When wire already exists, it can be manufactured with simple hand tools.
Didnt we see some on one of the melee clubs in the Multi-Player game ?
Farms in Rapture could have used it to restrictthe movements of various livestock, along with Chickenwire.
--- --- ---
.
.
.
---
Drink *CalciO* And Achieve Greatness !!!
---

.
.
.
.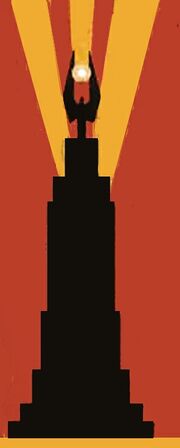 .
.
.
.
.
.
.

.

.

.

.

.
.
.
.
.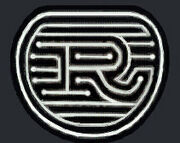 .
.
.
.
.
.
.
.
.
.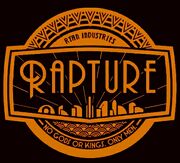 .
.
.

.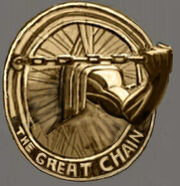 .
.
.
.
.
.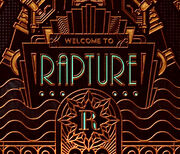 .
.
.
.
.
.
.
.
.
.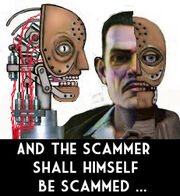 .
.
.
.
.
.
.
.
---
WARNING - YES, This whole Wiki is a 'Thought Experiment', and YOU are the test subjects !!!!! (So are you Alive or Dead as per this whole Concept ???)
---
.

.

.

.

.

.

.

.

.

.

.

.

.

.

.

.

.

.

.

.

.

.

.

.

.

.

.

.

.

.

.

.
.

.

.
.
.
Ad blocker interference detected!
Wikia is a free-to-use site that makes money from advertising. We have a modified experience for viewers using ad blockers

Wikia is not accessible if you've made further modifications. Remove the custom ad blocker rule(s) and the page will load as expected.