--- --- --- --- ---
After all my illuminations of these possible MMORPG advancements, wouldn't it be funny it they did it -- and it wasn't for BioShock -- that it was for some other game I wouldn't be interested in ?? Then if they do it, and make even half the new things I've talked about work, other companies will also follow when the benefits are sufficiently realized. Better to move game technology forward when they (Game Industry in general) have stagnated (and grown into lazy panderers) for far too long.
---
I see the 'Player Created Asset' mechanism as the most revolutionary part of all this. It would allow 'the Company' to start the game off with alot less 'World' than most MMORPGs require (less $$$$ upfront, less time and minimizing costly installments/content additions $$$). The 'World' would grow with the Players, and it would give many Players a channel for their creativity which most MMORPGs almost totally lack. After the Creation Tools/Processes were developed, many more 'genre niche' games could likewise be offered (with much of the Tool and Server development (and even general game mechanics) already working/paid-for $$$$$$, and improvements on one would likely bring improvements on all the others). Some(many) of the Assets could cross over into additional games (ie- many human body animations for actions would have common use in most games, many common Objects/props/effects - ditto).

I would support (within reason) in-game rewards for Players who create useful Assets (which are quality enough to be used to improve the game world) to encourage maximizing creation of good Content additions by Players. A point/score system would encourage some 'creators', and being given public 'credit' for creation would induce others. The challenge/achievement of creating something complex/interesting (to push the envelope and to see something you won't find in any of those other games various companies spent millions on developing) -- THAT would attract others.

With heavy Player involvement in Asset Creation, part of the ongoing Company development work would be upgrades to the Server/Client programs to support new REQUESTED game mechanics (or variations/improvements thereof). Many of the interesting ideas I posted do NOT have to be part of the initial game, and many could be added over time.
Example - the ability for TVs in-game to show video feeds (beyond the old style frame card sequences used in BioShock) which would allow more complex 'video' Assets to be played by any TV object (IN the game). Players then could create such TV Show/Clip Assets and THESE could be viewable also on the Tablet/Smartphone interfaces... I think people would be amused to (offline) watch Rapture advisements and bulletin updates of events going on in-game in Rapture (relevant to their Game World) , along with the various other Player created entertainments (in that late 40's style).
---
A major stumbling block may be trying to get such a game feature system (or all the proposed ones) to work on MULTIPLE PLATFORMS. Much of the "Player Created Assets" tool use require a PC because of the numerous associated complex tools. Some of the console platforms may not meet the game's target CPU processing requirements (think of it being a few years ahead for this project to get working) - even with the target hardware being in the mid-range capabilities MMORPGs usually target. Disk capacity on clients could be a problem, etc... The Player 'talking' via typing text (talk bubbles over player heads - no keyboard or a poor one) or mic+headset might not work on some console-sque systems. Ditto for Voice recognition command interfaces.
One would hope the game improvements are versatile enough even if many features are 'dumbed down' for certain platforms and can still give a superior (to what we have today) game experience.
---
I would expect a Monthly subscription pay system for Players in this game. There is too much development investment tied up in such an advanced game to allow 'Free to Play' schemes, and it works against any free collaboration models to restrict distribution of player created content to some "Nickel and Diming" 'extra DLC payment'. ( Who would contribute if all it does is make the company richer and many Players would never buy any of the additional content ?? ).

I've found games with 'The Store' being constantly annoying and distracting with in-game advertisements, notices, reminders, 'sales' gimmicks. Also, there is the major waste of development/maintenance effort on 'store' interfaces/mechanisms -- in place of making a significantly better game. Include the many inept web-based account and money related interfaces/bother/bugs, along with the overall mercenary ($$$) 'Nickel and Diming' of Players for things they promised would NOT EVER be sold (including various 'Pay to Win' unfairness).
--- --- --- --- ---
.
.
.
WARNING - This Website is    *** NOT SAFE FOR WORK ***
.

.

*** Warning - Fanboi Head Explosion Zone ***
Contrary Opinions are Being Offered HERE !!!!
---
---
---
|||||||||||||| Sitemap |||||||||||||| Index |||||||||||||| Humor ||||||||||||||
---
Drink *CalciO* And Achieve Greatness !!!
---

.
.
.
.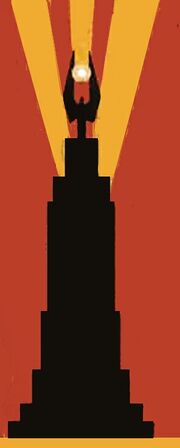 .
.
.
.
.
.
.

.

.

.

.

.
.
.
.
.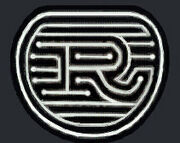 .
.
.
.
.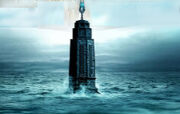 .
.
.
.
.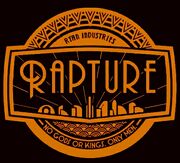 .
.
.

.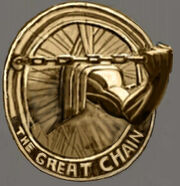 .
.
.
.
.
.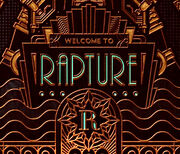 .
.
.
.
.

.
.
.
.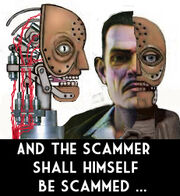 .
.
.
.
.
.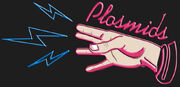 .
.
.
.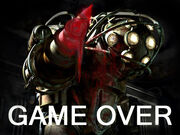 .
.
.
.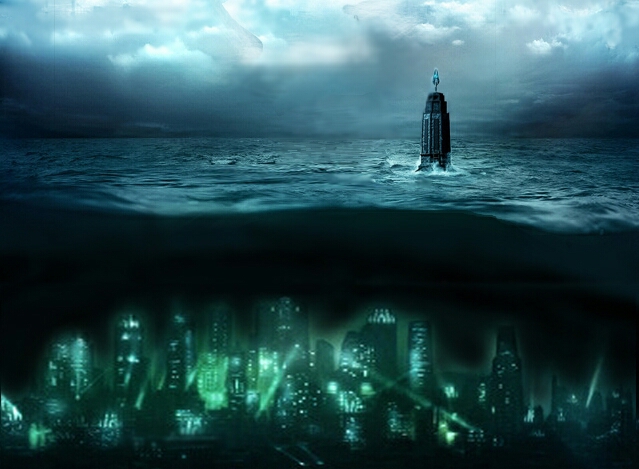 .
.
.
.
.
.
.
. .

.

.
.
.
.
.
.
.
.
.
.
.
.
.
.
.
.
.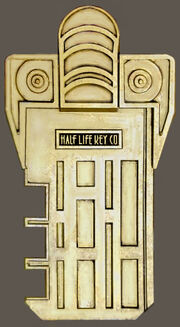 .
.
.
.
.
.
.

.

.

.
.
.
---
WARNING - YES, This whole Wiki is a 'Thought Experiment', and YOU are the Test Subjects !!!!! (So are you Alive or Dead as per this whole Concept ???)
---
.
.
---
*WARNING* - This MMORPG contains blood and gore, intense violence, mild sexual themes, strong language and use of alcohol and tobacco.
---
.
.
---
*WARNING* - Fanbois May Find The Content of This Wiki Confusing and Distressingly Contradictory to Their Mindsets. Head Explosions May Result
---
.
.
---



.

.

.

.

.

.

.

.

.

.

.

.

.

.

.

.

.

.

.

.

.

.

.

.

.
.

.
.
.

.

.
.
.