---

The Great Coverup :

Building the City took many hundreds (thousands?) of shiploads of workers, materials and equipment, which would have made the Lighthouse a very busy place.  A fleet of Freighters would be needed to constantly go back and forth to all the ports where those cargos originated (and possibly make a few detours to help obscure their final destination).  Later, more hundreds of shiploads of just people and their possessions would arrive. Just getting all of that down to Rapture and distributing it throughout the City would be a monumental job.  Likewise organizing and performing embarkation at the various ports, as well as marshalling everything ahead of time (and pre-manufacturing substantial amounts of it) was also on an industrial scale) would be a significant task.

Keeping what was really going on secret would have been the most difficult of all. The huge task required extensive organization and infrastructure (fortunately that was a thing Ryan was good at).
"A shield company on the Surface named 'Warden Yarn' (an anagram of his name), and through it he conducted business with suppliers" -- this would have been only a small component of the whole Secret project.

There would have had to be many dummy remote projects elsewhere which could justify the enormous flow/consumption of personnel/materials/transportation.  Deep sea oil drilling platforms were starting to be built at that time. They made perfect 'cover' (tying in with Ryan's drill technologies) for the types of materials and prefabricated sections of Rapture city structures, that could be built with less secrecy and then be towed off in-the-middle-of-the-night to Rapture's mid-ocean location.

Later, unless the various cover 'projects' were to be found out as phony and bring unwanted questions, there would have to be some significant 'disasters' to cover the 'loss' of so many resources.  They were Overhead expenses, but necessary for Rapture's survival.

Liquidating a substantial part of Ryan's industrial empire would be another thing that would have to take time.  Stockholders are wary of sudden changes in company balances and ownership, and having Ryan be seen to abandon his holdings would likely bring a panic.  His conversion to a hermit-like recluse (as seen on the Surface) would have to have begun early to cover his final permanent disappearance from public view.

It is possible that something like half of Ryan's wealth and organizations still remained on 'The Surface' even after Rapture was completed years later. Many assets would still be slowly sold off. Even beyond Ryan's 1952 'official' isolation of Rapture, important materials and support from the surface would have continued (particularly for the '100 year stockpiles' of critical materials that Rapture just could not be 'self-sufficient' in, and a constant flow of new technical information from new technical/scientific developments).
Thus for the MMORPG, we have the potential for 'Surface' events to be intertwined with the Seabed/Rapture aspects of the game.
.
.
.
---
---
---
---
Drink *CalciO* And Achieve Greatness !!!
---

.
.
.
.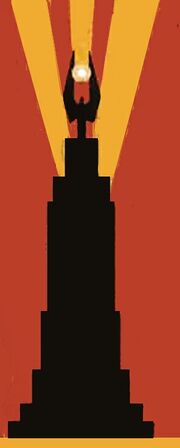 .
.
.
.
.
.
.

.

.

.

.

.
.
.
.
.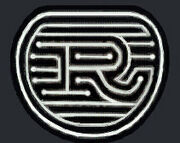 .
.
.
.
.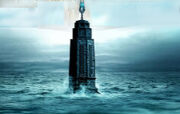 .
.
.
.
.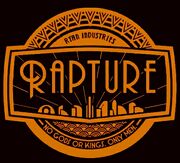 .
.
.

.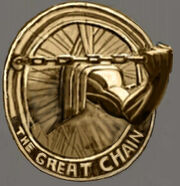 .
.
.
.
.
.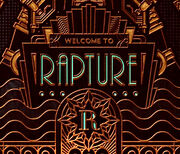 .
.
.
.
.

.
.
.
.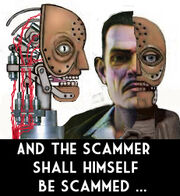 .
.
.
.
.
.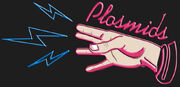 .
.
.
.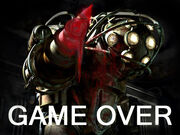 .
.
.
.
---
WARNING - YES, This whole Wiki is a 'Thought Experiment', and YOU are the Test Subjects !!!!! (So are you Alive or Dead as per this whole Concept ???)
---
.
.
---
*WARNING* - This MMORPG contains blood and gore, intense violence, mild sexual themes, strong language and use of alcohol and tobacco.
---
.
.
---
*WARNING* - Fanbois May Find The Content of This Wiki Confusing and Distressingly Contradictory to Their Mindsets, Head Explosions May Result
---
.



.

.

.

.

.

.

.

.

.

.

.

.

.

.

.

.

.

.

.

.

.

.

.

.

.

.

.

.
.

.
.
.

.

.
Ad blocker interference detected!
Wikia is a free-to-use site that makes money from advertising. We have a modified experience for viewers using ad blockers

Wikia is not accessible if you've made further modifications. Remove the custom ad blocker rule(s) and the page will load as expected.