Mini-Games created by Players :

There are many of Bioshock's fans out there who have the skills to create 'Apps' that would do Mini-Games for the MMORPG.  I would want it to be easier for them and others less skilled to also create/mod them.  Many of the Mini-Games have a similar form (like a pipelaying game or a platformer style or tetris-like or tile slider puzzle) which premade game skeletons could be created for (all that reuseable template stuff the 'wall-of-text' talks about).  So the players would only have to provide mostly the data for them (pixel art, various option selections, some scripting to spwell out the 'game mechanics') to have them work.  And once the game existed, it could be incrementally improved by other Players who have more skill finishing and tuning games.  Once vetted and accepted, they then would be playable by thousands of the MMORPG Players.

I was checking what (game engines/computer languages) could be used to create Mini-Games on the widest number of devices and because the low-end hand-helds are largely proprietary/underpowered/klunky interface, they would mostly only be useful for the basic text/menu Apps built by the game company to access in-game Mail, Bulletin Boards, Auction House, the NPC 'Team' Task system and Inventory juggling. Other content might be made available via web browser based methods (like Rapture TV/Radio and the Newspapers).
The highest end (professional Quality) Mini-Games might require some of the 3D capable tablet type game engines (many which have development tools that cost money) which again could be run via a 'data-only' approach to eliminate the complicated programming for most Players.

Of course anyone who wants to make a full 'App' game themselves that ties in to the MMORPG could probably be accomodated (with all the appropriate Vetting of course) and communication methods for scores, scenario DL, and 'game' completion data would be provided to tie in to the MMORPG Servers.

And remember that 'creation' includes adding//appending/improving new parts of existing Mini-Games - collaborating as a group (more/better animations, new skins, additional scenarios, help instructions/tutorials for the games - yes, some people make great games but are LOUSY telling people how to play them).  There is also the 'in-game' part where the Mini-Games ties into the MMORPG (including score boards for people who like to compete and of course the Quest/Mission credit in-game you earn by doing many Mini-Games.  Some games like those that represent a  continuous 'farm system' actually would correspond more directly to in-game Assets (attempt to have a one-to-one correlation).
.
.
.
---
---
---
---
Drink *CalciO* And Achieve Greatness !!!
---

.
.
.
.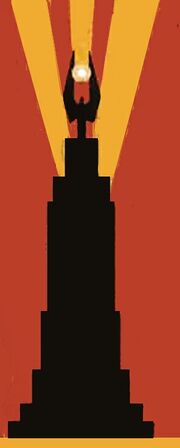 .
.
.
.
.
.
.

.

.

.

.

.
.
.
.
.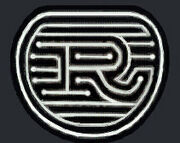 .
.
.
.
.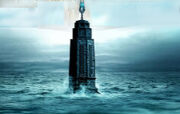 .
.
.
.
.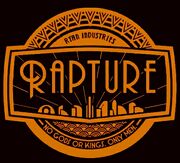 .
.
.

.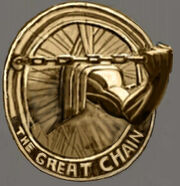 .
.
.
.
.
.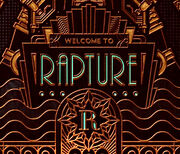 .
.
.
.
.

.
.
.
.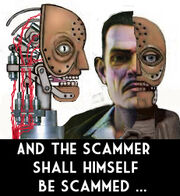 .
.
.
.
.
.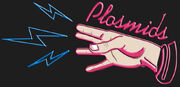 .
.
.
.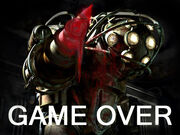 .
.
.
.
---
WARNING - YES, This whole Wiki is a 'Thought Experiment', and YOU are the Test Subjects !!!!! (So are you Alive or Dead as per this whole Concept ???)
---
.
.
---
*WARNING* - This MMORPG contains blood and gore, intense violence, mild sexual themes, strong language and use of alcohol and tobacco.
---
.
.
---
*WARNING* - Fanbois May Find The Content of This Wiki Confusing and Distressingly Contradictory to Their Mindsets, Head Explosions May Result
---
.



.

.

.

.

.

.

.

.

.

.

.

.

.

.

.

.

.

.

.

.

.

.

.

.

.

.

.

.
.

.
.
.

.

.
.
.
.

.
Ad blocker interference detected!
Wikia is a free-to-use site that makes money from advertising. We have a modified experience for viewers using ad blockers

Wikia is not accessible if you've made further modifications. Remove the custom ad blocker rule(s) and the page will load as expected.