McClendon
One of the big technical innovators in Rapture.
Robotics
Early Control Technology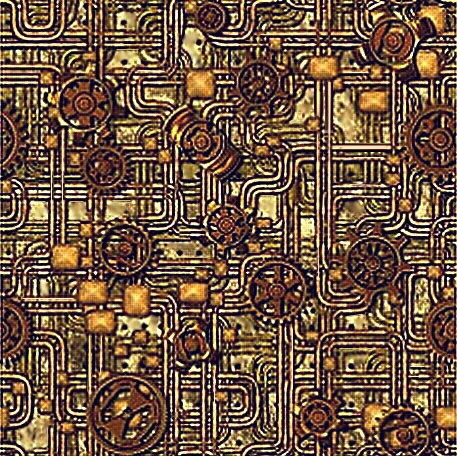 Bio Electronics
Robotic Little Sisters :
You may see these marching around the perimeters of the New Rapture City Center. They were originally designed as Little Sister (ADAM collecting) replacements except that they were ignored by Big Daddies. A short sighted McClendon canceled the project (even after having prematurely manufactured a large batch of them). The sophistication built into them (sea-slug bio-electronic logic) would have made them useable for other things - such as security patrols or for their original purpose - arming them so that they did not need Big Daddies to protect them (they could have gone around in gangs if a single one was too vulnurable). The gathering functionality was obviously solved and engineered (unfortunately the cost of the needed SeaSlugs resulted in a severe cost-overrun).
The New City, in the MMORPG (controlling Minerva's Den), has access to the original stockpile and the factory dies/plans to make additional units and parts. They are still expensive and would be assigned to stable areas for general security patrols and would alert 'enforcer' forces instead of normally becoming involved in any combat.
The player's ingenuity will probably be called on as a Mission to rebuild one of the prototypes into a functioning unit. The City would farm that work out to the Citizenry and pay a reasonable price for success (as well as brownie points towards your Public Achievement projects ladder).
You might even see them doing the function of dragging corpses back to the City, whether to recover their ADAM or as a Sanitation measure.

Cloud computing comes to Rapture :
Some braniac (lots of that going around with Brain Boost) figured out that all the dozens of McClendon 'Home Computers' sold in Rapture could be interconnected and used (while otherwise idle) to run programs for the expanding computer accounting/computational industry (which eventually put many of the old style accountants/adding machine operators out of work).  The computers were connected via a telephone line Intercomputer-Web to transmit data and instructions back and forth.  'Rental Charges' were paid the Home Computer owners for the processing time used.   Amateur programmers could access this 'network' and a creative community grew up which developed numerous useful computer tools as well as games and other entertainment.     A new company called 'Fruit' was even formed to try to sell some computers to ordinary citizens, but failed when their product was just the same equipment overpriced and sold with meaningless pretentious blather.
.

.
.
.
---
Drink *CalciO* And Achieve Greatness !!!
---

.
.
.
.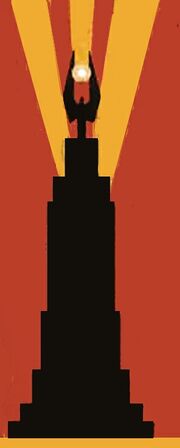 .
.
.
.
.
.
.

.

.

.

.

.
.
.
.
.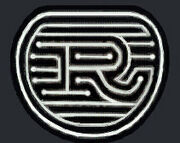 .
.
.
.
.
.
.
.
.
.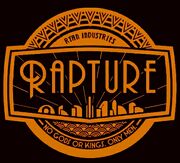 .
.
.

.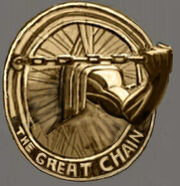 .
.
.
.
.
.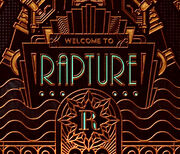 .
.
.
.
.
.
.
.
.
.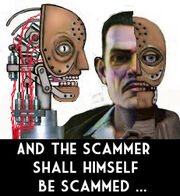 .
.
.
.
.
.
.
.
---
WARNING - YES, This whole Wiki is a 'Thought Experiment', and YOU are the test subjects !!!!! (So are you Alive or Dead as per this whole Concept ???)
---
.
.
---
*WARNING* this MMORPG contains blood and gore, intense violence, mild sexual themes, strong language and use of alcohol and tobacco.
---
.

.

.

.

.

.

.

.

.

.

.

.

.

.

.

.

.

.

.

.

.

.

.

.

.

.

.

.

.

.

.

.
.

.
.
.

.

.
.
Ad blocker interference detected!
Wikia is a free-to-use site that makes money from advertising. We have a modified experience for viewers using ad blockers

Wikia is not accessible if you've made further modifications. Remove the custom ad blocker rule(s) and the page will load as expected.