quik stats [[1]]
Construction Is In Progress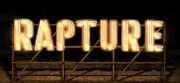 Sitemap  <<< whats already here
Click on Pictures to see their full-sized version.
See Also  Land_of_Pictures 1 || Land_of_Pictures_2 || Land_of_Pictures_3 || Land_of_Pictures_4 || Land_of_Pictures_5 || Land_of_Pictures_6 || Land_of_Pictures_7 || Land_of_Pictures_8 || Land_of_Pictures_9 || Land_of_Pictures_10 || Land_of_Pictures_11 || Land_of_Pictures_12 || Land_of_Pictures_13 || Land_of_Pictures_14 || Land_of_Pictures_15 || Land_of_Pictures_16 || Land_of_Pictures_17 || Land_of_Pictures_18 || Land_of_Pictures_19
THE RANT (I acknowledge expression of MY opinion - not popular but thats other people's problem)
Welcome to the Rapture Reborn MMORPG Wiki
What would/could/should a Bioshock MMORPG be like ? Let us do a "Thought Experiment" ...
Think of advanced features barely scratched by the current crop of MMORPGs out there.(My advanced MMORPG ideas ...)

If they (like 2K)  did a WOW version, it would likely just be more of the same ole limited imagination-less gorp.
This here Wiki is a lump of ideas that one day might be possible (we hope).
Most significant feature for the MMORPG (and the thing making it the most difficult/unlikely) - Player_Created_Assets
---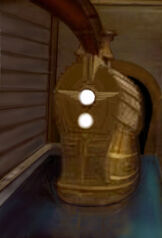 Comments are Welcome
If you have additional ideas or don't think some of my projections of adding to the Rapture story would work, then add a Comment.
Be ready to explain your reasons why. 
I've tried to match the existing Rapture Lore/Canon as a basis, and then expand that in a positive manner  (interpolate/extrapolate) to give the MMORPG Player's Rapture World a future. The existing game's content was vague/distorted about much of what happened in Rapture (Audio Diaries for example could be quite biased/fragmentary/leading), so there can be alot to fill-in in between, and still largely match what has previously been presented.
----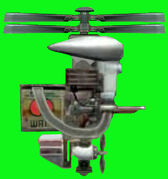 http://community.wikia.com/wiki/Help:Magic_words
http//www.mediawiki.org/wiki/Help:Magic_words

Navigation
[[2]]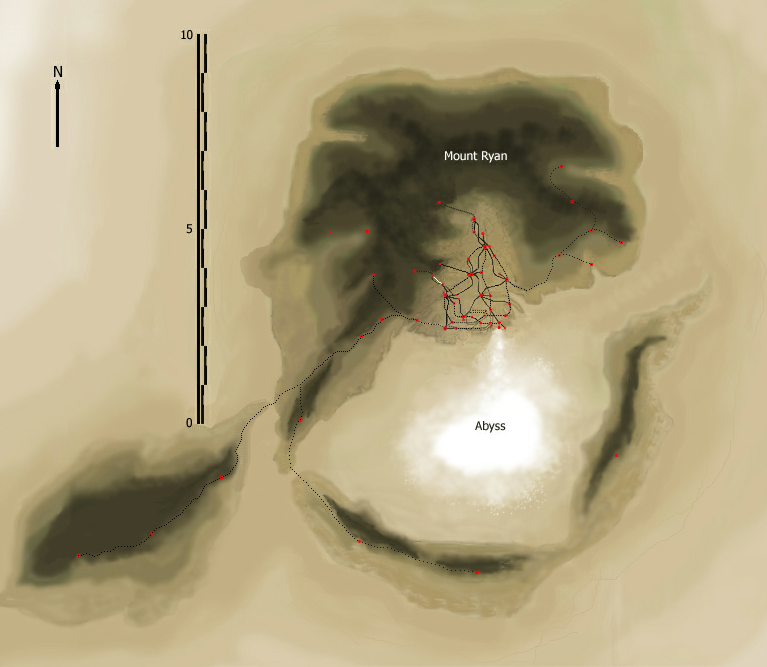 .
.
---
...
test template
test
[[3]]       goto the  PixBox  template (example below) Template:PixBox500 resizeable
This text is not collapsible; but the next is collapsible and hidden by default:
This text IS collapsible - Sander Cohen says Hellow to his Little Moth ....
Second line
Third line
.
.
.